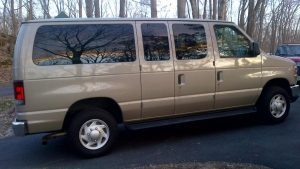 A popular feature of Northcliff Kennels' services is what we call "Pet Limo" simply the safe transport of your pet from your home to Northcliff Kennels and back!
The days leading up to any trip are usually very busy; last-minute changes, hotel reservations, packing, etc. The very last thing you need to worry about getting is your pet to the kennel. Let us take care of it! We'll pick up your pet at your home right before you leave on your trip then bring your pet home after you get back!
---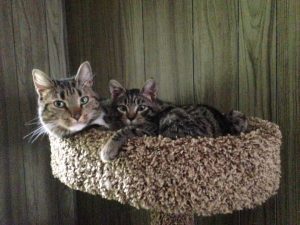 When you board your pet(s) at Northcliff Kennels, using our Pet Limo service can make the whole process is easier and less stressful on both you and your best friend. We do pick-ups/drop-offs on Monday, Wednesday & Friday most anywhere in Essex, Morris & Bergen counities in New Jersey. Please call (973) 786-5250 to make a reservation for your pet. (Additional charges apply).
"Pet Limo" is safe, secure and convenient. Before you return home, you'll know the day and approximate hour when we drop off your pet right to your front door! What could be easier?
---
Thanks to Northcliff Kennels' "Pet Limo," everybody's back home again, safe & sound